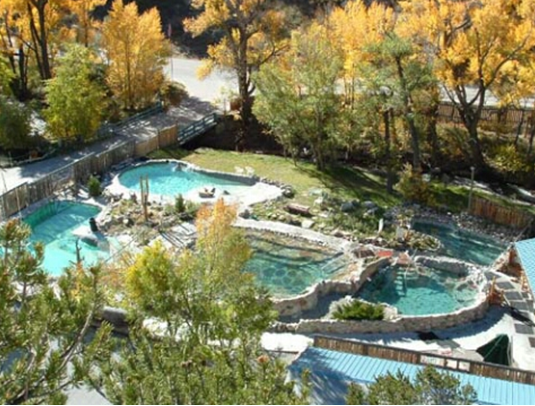 Breckenridge Skiers, are your legs and body sore?
For any adult who needs a retreat, or wants a quiet place to relax and rejuvenate!
Now you can take a rest and reserve your VIP day trip to Cottonwood Hot Springs. Soak, eat a healthy lunch, and get a therapeutic massage with a highly recommended therapist.
Soak in one of the purest, healing hot springs in Colorado.
Hang out with a good book in our Great Room by the fire.
Or simply absorb the natural beauty of one of Colorado's best kept secrets.
$250 per person. Limited space, reserve now!
Call Oriah directly for details and to make a reservation. Limited space, book now. 970-445-7746
Leaves Breckenridge at 8:00 a.m. and returns at 4:30 p.m.
Operates Sunday through Friday