Certified Hypnotherapist, Hands-on Healer, Health Intuitive and Spiritual Counselor. Cathy has trained with some of the world's foremost experts in natural healing techniques.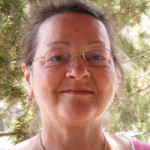 Swedish Massage, Deep Tissue, Pre-Natal, Reiki, Aqua Chi, Hot Stone Therapy, and Herbal Wraps, Acupressure, Chakra, Energy Work, Lymphatic, Neuromuscular, Raindrop Therapy, Reflexology, Salt Scrubs, Sports therapies.
Massage, Reiki, Acupressure, Shiatsu, Stretching, Aromatherapy, Yoga and Relaxation, Jin-Shin-Do Acupressure, Shiatsu, Reflexology, Masunaga Stomach Massage, Hydrotherapy, Chair-Massage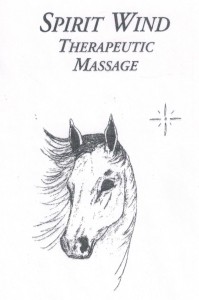 Swedish, Deep Tissue, Hot Stone, Reflexology, Neuromuscular, Herbal Wraps, Mud Treatments, Salt Scrubs & Glows, Red Earth Clay Masks & Facial Massage, Shamanic Sessions, Chakra Balancing, Post Traumatic Stress Release, Equine Sports Massage.
Deep Tissue, Prenatal, Reflexology, Thermotherapy, Shiatsu, Hot/Cold Stone, Sports Massage, Clay Wraps/Body Masques, Mineral Scrubs, Herbal Facials, Herbal Wraps, Scalp Massage, Tarot Card Readings.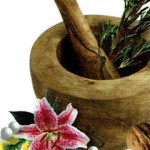 Mary is an Herb Specialist and Certified Iridologist. Available for consultations the third Saturday of each month at Cottonwood Hot Springs. If needed, special appointments can be set with advance notice.